When and Where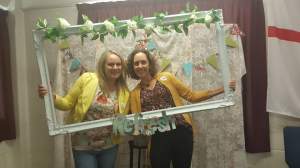 • Join us on Sunday mornings at 10:30am • 1218 Hinemoa Street, Downtown - Rotorua
• One in Christ (youth team) music preparation on Tuesdays @ 7:00pm.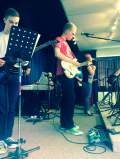 • "Gifts of the Holy Spirit" with Danny & Tracey Smith!
Wednesday • 7pm @ Ascend
• Young Adults (teens) meet "most" Thursdays at 7:00pm @ The Lake House.
• Ascend Worship Cooperative music preparation on Thursdays @ 7:00pm.

Ascend Church is located at 1218 Hinemoa Street, Downtown - Rotorua (next to DTR)