We're passionate about the good news, the Gospel, and whether it's at work, in school, with your whānau or impacting your community, we want to equip you to share your love for Jesus so you can be a vital part of building His Kingdom!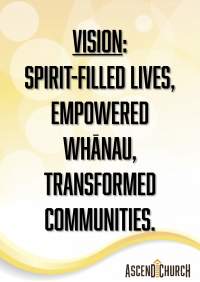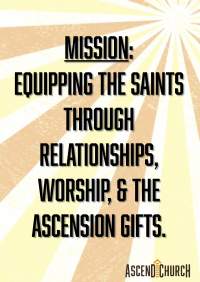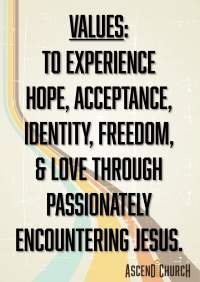 empowering • equipping • experiencing
whakamanahia • whakareri • whakamātau

Taking the High Places in our region!!
Healing the Land! There has been a growing sense among the leadership here at Ascend Church that we are to establish the claim of Jesus over our whenua (land). We have started with the high places ...
Mt Tarawera • "Healing our History"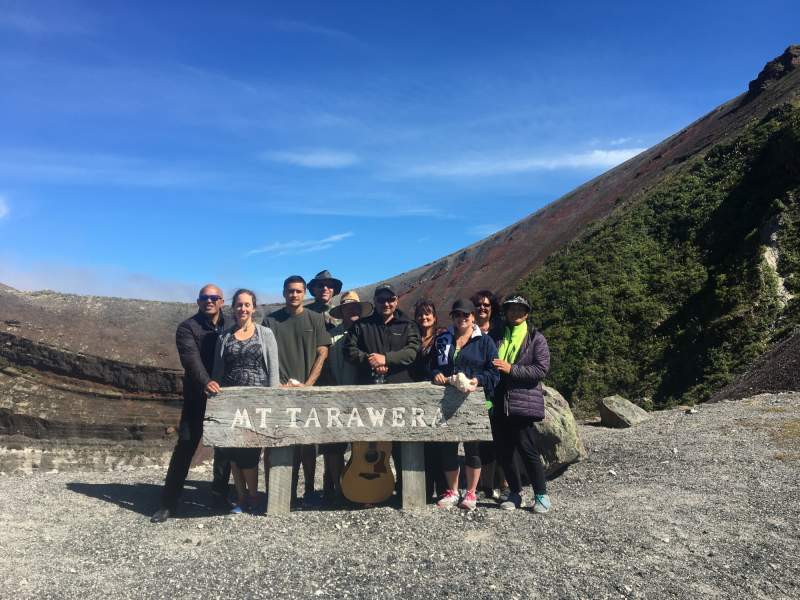 The Ascend Team was privileged to be the guests of Ngāti Rangitihi, close kin to our whānau and guardians of Mt Tarawera, a maunga tapu (sacred mountain) to our local hapu & iwi. We were honoured that some of their representatives joined in with us as we acknowledged Jesus, as Creator and Lord over our whenua (land)!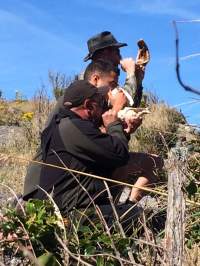 Mt Ngongotaha • "Staking a Claim"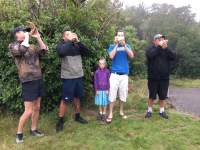 The next mountain - Mt Ngongotahā - belongs to Jesus!
Mt Matawhaura • "Fortress for the Kingdom"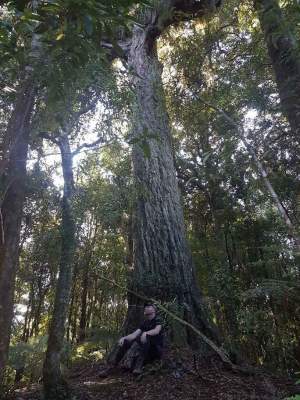 A steep climb up this pa (fortress) site. This mountain has long been occupied to protect the northern boundary of our region. It has been re-claimed for The Kingdom and stands as a defence!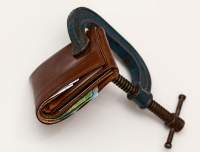 True Riches
True Riches #1 "Divine Resources" - scott
True Riches #2 "Bread vs Seed" - scott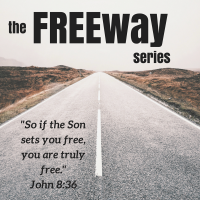 This series has developed through the cooperation of several gifted members of the wider Ascend Cooperative. Through Biblical understanding, prophetic words, apostolic insight, and the acumen of teachers, it is coming into being.
We are walking in faith towards a goal of greater freedom for the Body of Christ.
We have welcomed input from myriad offices within what is termed the "Five-Fold" ministry as we explore what the Spirit has put before us for 2017.
"So if the Son sets you free, you are truly free."
- John8:36
The Freeway.1 - Team Interview (Jeremy, Scott, Darren)
The Freeway.2 - Hearing God's Voice pt1 (Darren Wallbank)
The Freeway.3 - Repentance (Scott Clifford)
The Freeway.4 - Sanctification (Jebraun Clifford)
The Freeway.5 - Boundaries & Protection (Jeremy Peake)
The Freeway.6 - Baptism of the Spirit (Leonie, Jeb, Darren, Linette & Scott)
The Freeway.7 - Hearing God's Voice pt2 (Darren Wallbank)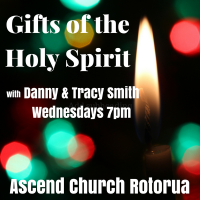 The Gifts of the Holy Spirit
Gifts of the Spirit - Introduction
Gifts of the Spirit.1 - 1Corinthians12
Gifts of the Spirit.2 - Word of Wisdom
Gifts of the Spirit.3 - Word of Knowledge
Gifts of the Spirit.4 - Discerning Spirits & Faith
Gifts of the Spirit.5 - Miracles
Gifts of the Spirit.6 - Prophecy & Tongues
Gifts of the Spirit.7 - Interpretation & Counterfeits
Gifts of the Spirit.8 - Book of Acts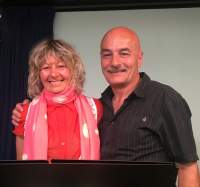 Come and learn more about your potential in Christ!
See what The Father has for you!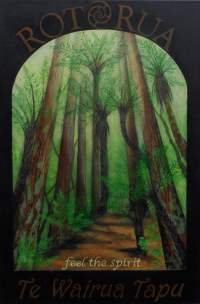 An original prophetic painting by Jess Newman

NEW MUSIC: "We Cry Out" (original song)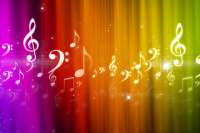 "We Cry Out" - by Ascend Worship Collective

Jebraun's Blog - "Such a Time as This"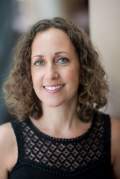 "Encouragement for today, hope for the future.
Looking at life on the right side of the Cross!" - Jeb

Darren Wallbank's "Brick on Brick" Blog

"Precept upon precept teaching on the sanctification process." - Darren
View Brick on Brick Prophetic Blog
Recent News & Events
Contact us today:

The Treasure Chest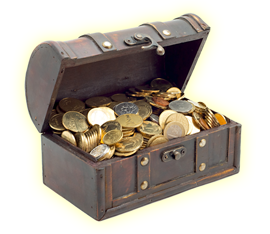 The Treasure Chest contains books, podcasts, articles, links, preaching and teaching ... anything that has been "speaking" to me lately from around the Body of Christ! Gems that I think are worth a look. Some are meant to challenge, some to edify, some to comfort. Enjoy!
Blessings - scott


"What is an Apostle?" by Kris Vallotton ... What will the next season of the Body of Christ look like? How are groups of Believers being gathered together, in their diversity, now and in the future? The reestablishing of idea and concept of Apostolic ministry is foundational to the next season in the Church. Kris defines what it means to be an apostle, and shares foundational truths on what it looks like to move from denominationalism to apostleships.
Highly Recommend.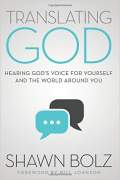 "Translating God" by Shawn Bolz ... is a compelling look at Word of Knowledge based prophetic ministry. This book serves as an inspirational guide that puts God's great love back into prophetic ministry as a primary goal, full of real life stories that articulate the culture of love behind God's heart for the prophetic. Through a thought-provoking ministry philosophy and Shawn's glorious successes and very real failures, you will be inspired and equipped to learn how to hear God for yourself and others.
Highly Recommend book & video
"Translating God" at Book Depository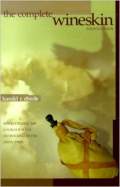 "The Complete Wineskin" by Harold Eberle ... very insightful look at the role of church leadership, 5-fold ministry, and how they should cooperate for the most effective impact of The Body. A re-introduction of Holy Spirit's original blueprint for The Church. The Biblical model is presented in a clear and compelling manner. This books sets a great platform for any church in any culture!
A great read!
Highly Recommended.
"The Complete Wineskin" on Kindle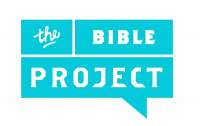 The Bible Project is a Portland based non-profit that utilizes short-form, fully animated videos to make the biblical story accessible to everyone, everywhere. They create videos, podcasts, and study guides that explore the Bible's unified story by focusing on its overarching themes and each book's literary design. They are committed to understanding the Bible in its historical context and communicating its wisdom for the modern world. Their mission is to help people see the Bible as a unified story that leads to Jesus. We hope that people from all backgrounds will find value in this work, regardless of their religious or non-religious convictions.
A truly amazing resource!
Great for family devotions and Bible Studies!
Highly Recommended

Ascend Church is a committed supporter of unity in the Body of Christ and the wider Church of our city through the Rotorua Association of Christian Churches
Kia ko tahi tatou! Let us be one!

I runga i te ingoa o te Matua, o te Tama, o te Wairua Tapu. Amene.